Mia Kelly Persico
Mia Persico is a rising senior from New York studying criminal justice and sociology. She has experienced many diverse cultures from around the world and is now traveling to Rome to absorb the people, food and architecture.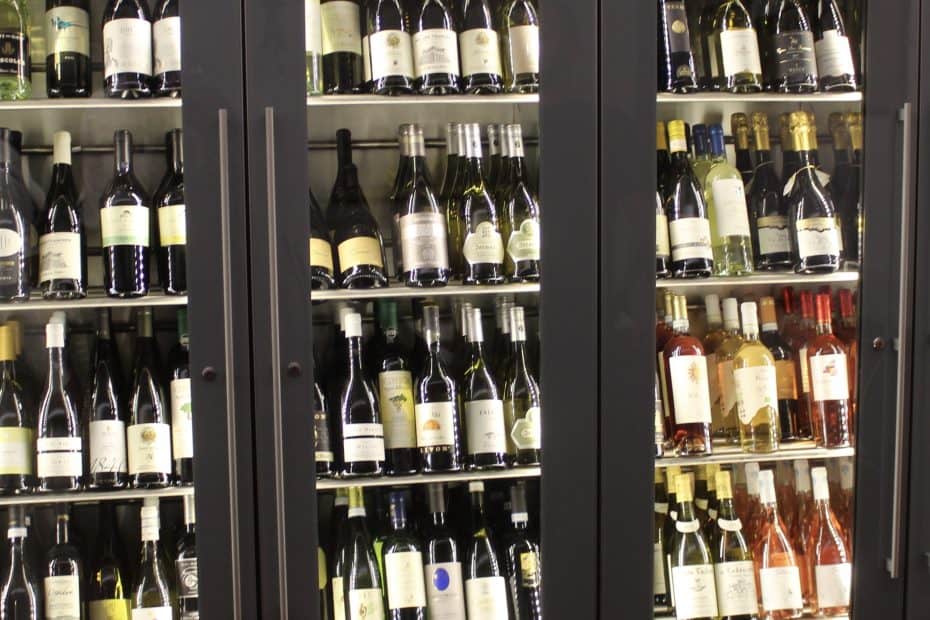 An examination into the differences between American and Italian drinking cultures.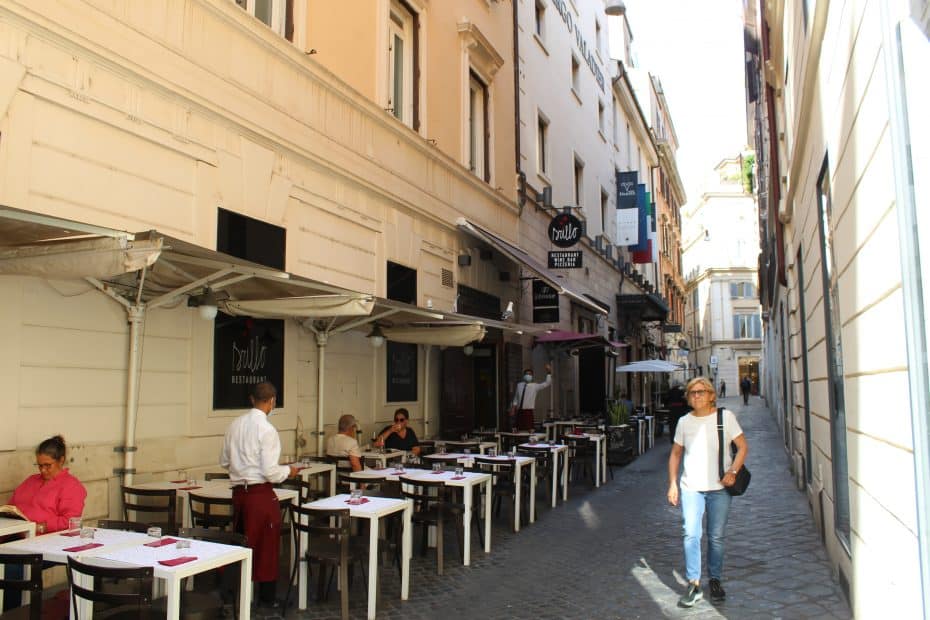 Want an authentic Roman Italian restaurant experience? This restaurant is the place for you.