Where in the world are we now?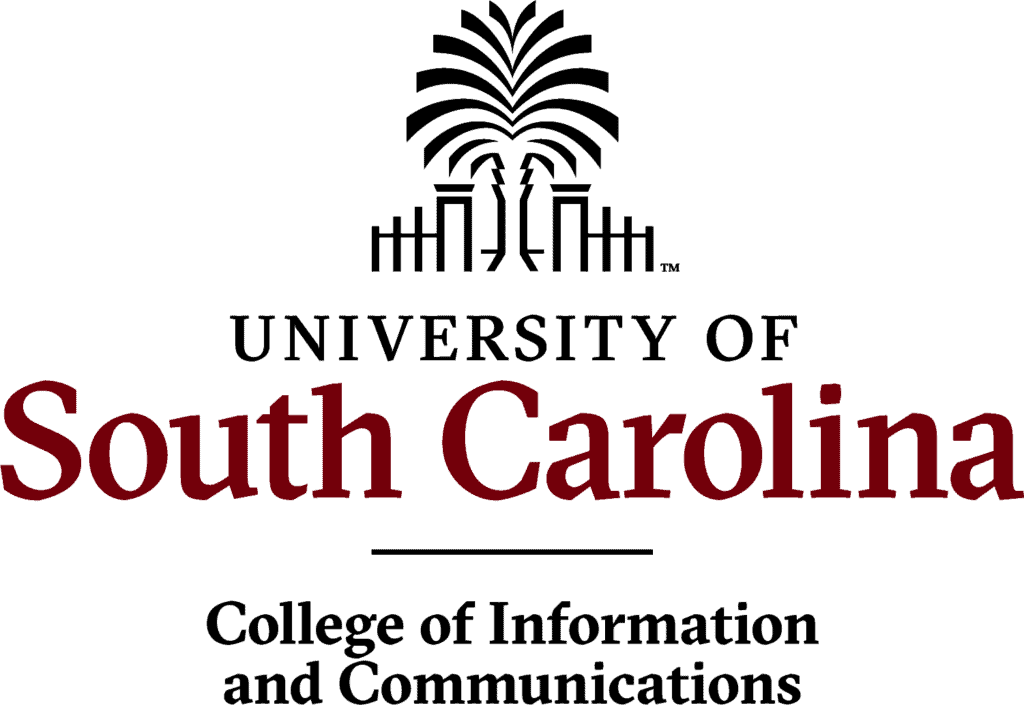 Imagine studying international librarianship in Costa Rica, learning travel photography in Rome or getting the scoop on emerging technology at the South by Southwest Festival in Austin, Texas.
Here at the College of Information and Communications, our students do all this and more. When it comes to the education that we provide in the School of Journalism and Mass Communications and the School of Information Science, what happens beyond the classroom is just as important as what happens in it. Follow along with our adventures!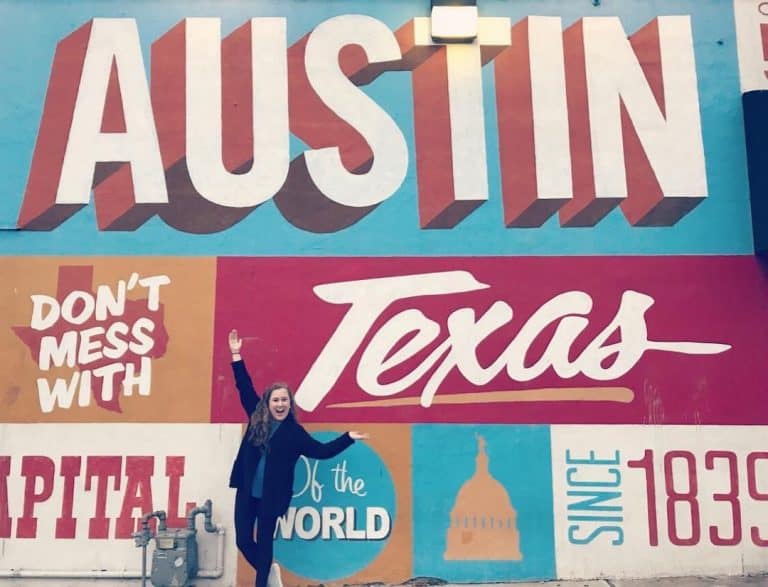 SXSW was an experience I'll remember forever. I know I'm still processing all the information I learned about journalism, design, digital content, technology trends and more. It was such a fun week to learn with fellow classmates, meet new creatives and network with professionals in my area of study.