People travel from near and far to see the famous architectural works of Antoni Gaudí. Antoni Gaudí's work stretches across Barcelona and is famous for its mixtures of style along with huge amounts of color. His architectural work is viewed and celebrated by both tourists and locals with how unique each piece is.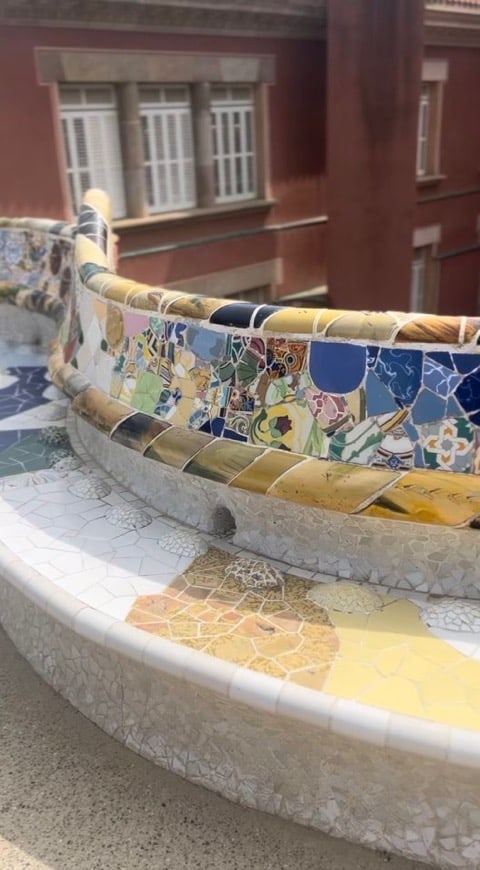 The longest bench in the world, designed by Gaudí to resemble a snake
One of Antoni Gaudí's most loved works is Park Güell with how the park is not only full of his creations but is a beautiful example of nature mixed with art.
The park is a breathe of fresh air with how lucious the forest is, while the architecture adds beautiful mosaics as well as the full color wheel's worth of hues to the dense greens of the plantlife. More of the park can be viewed in the video at the end of this post.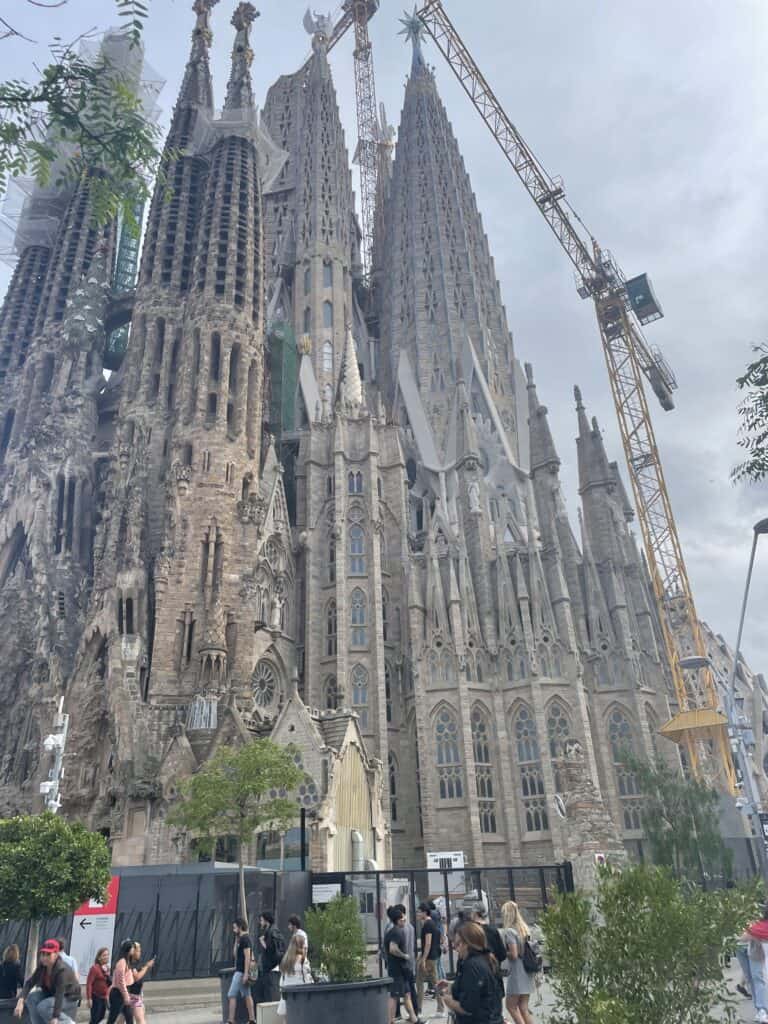 La Sagrada Familia, still in construction to this day
Another of his famous works is La Sagrada Familia, the chapel famous with how it is believed to be unfinishable. The monstrous size of the church paired with the precise detail everywhere you look really enchants all who come to tour La Sagrada Familia.
Gaudi has definitely left his mark on Barcelona, creating places that are more than just tourist attractions: they are architectural works of art.