Take a closer look at Barcelona's culture from the comfort of Sant Jordi Hostels Rock Palace.
While many Americans have not stayed in a hostel when traveling before, it is an experience recommended to all. Sent Jordi Hostel is a home away from home. From welcoming staff to a clean and safe place to stay, it is a perfect stay for anyone traveling to Barcelona looking for an authentic and cost effective experience.
A hostel is a building that provides inexpensive food and stay for travelers of all kinds. While this is not a common practice in the United States, it is quite common across Europe. At Sant Jordi's they offer baggage hold, safe and picture perfect housing, quality food, and opportunities to go out as a hostel group.
Sant Jordi's is located in the heart of Barcelona allowing you to immerse ourself into the local culture with everything being within walking distance. Staying at a hostel allows you to meet people across the world and make connections for a life time.
With Sant Jordi's being located in Barcelona, they cook traditional, homemade paella every Saturday evening for guests. Guests only have to pay three euros for a home cooked meal and a glass of Sangria.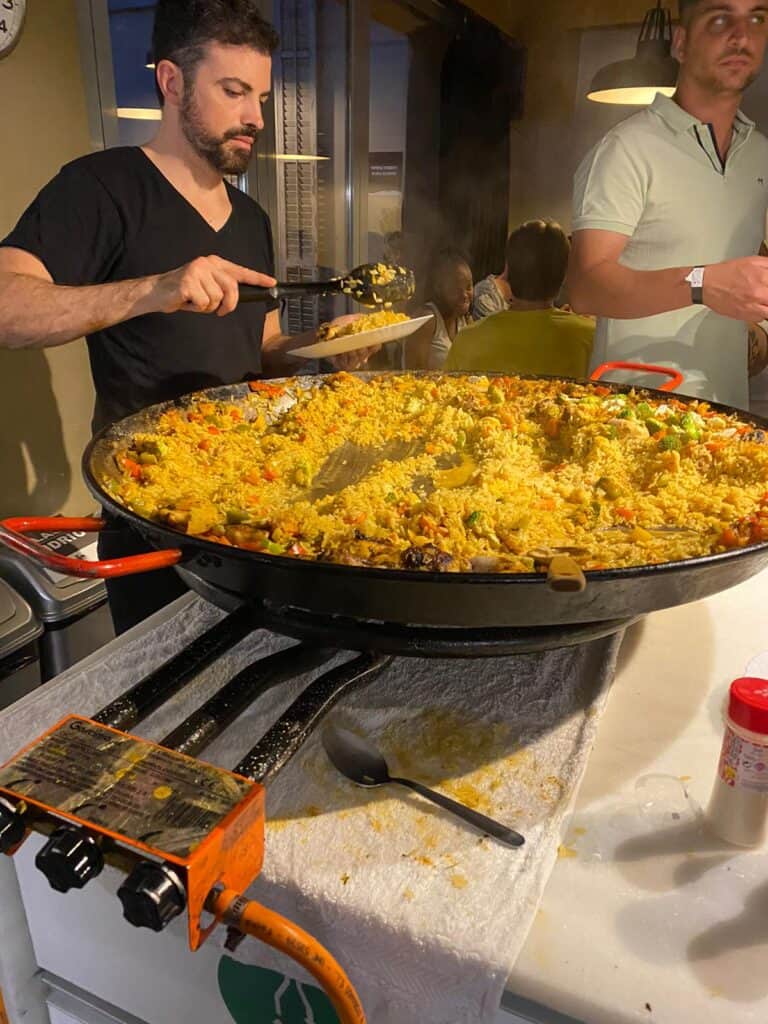 Martin, the Hostel's host, serving homemade Paella to the guests.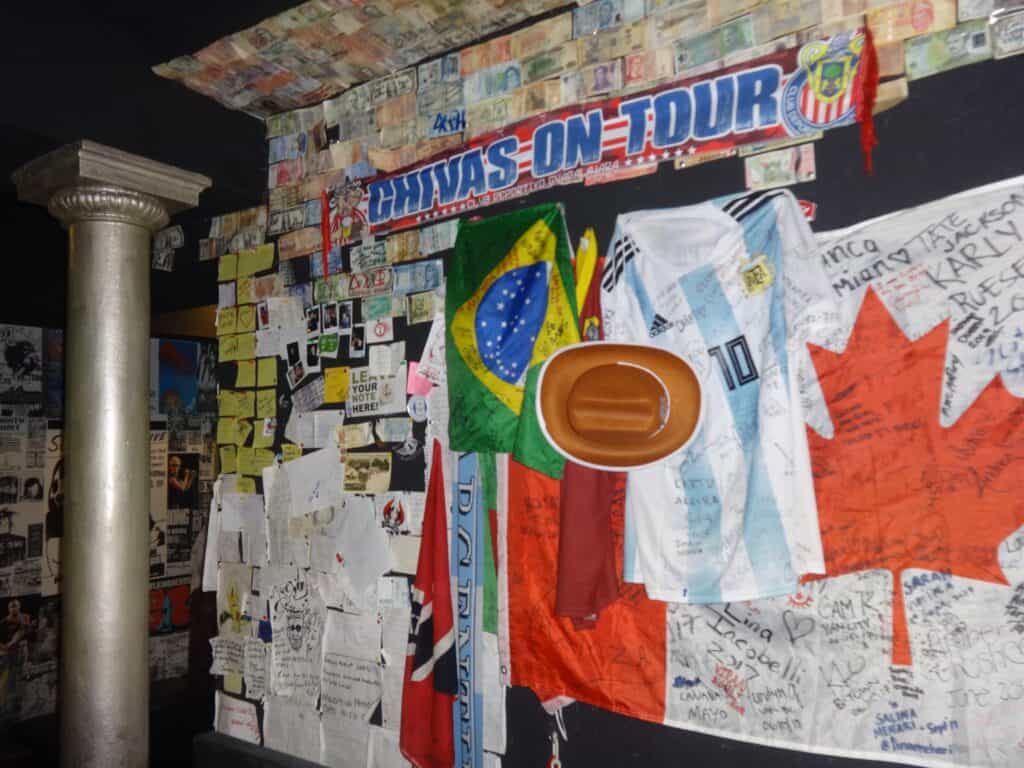 A wall in the hostel decorated with keepsakes from the thousands of guests that have loved their experience here.
https://www.tiktok.com/t/ZT815dqCS/