A French city built by Romans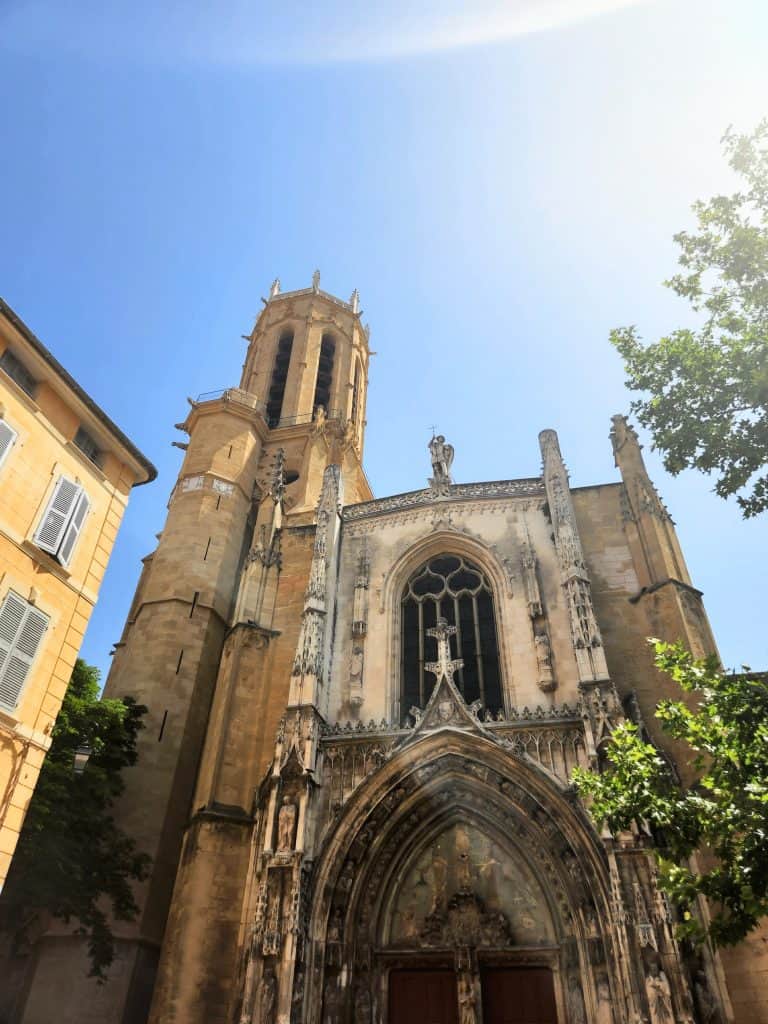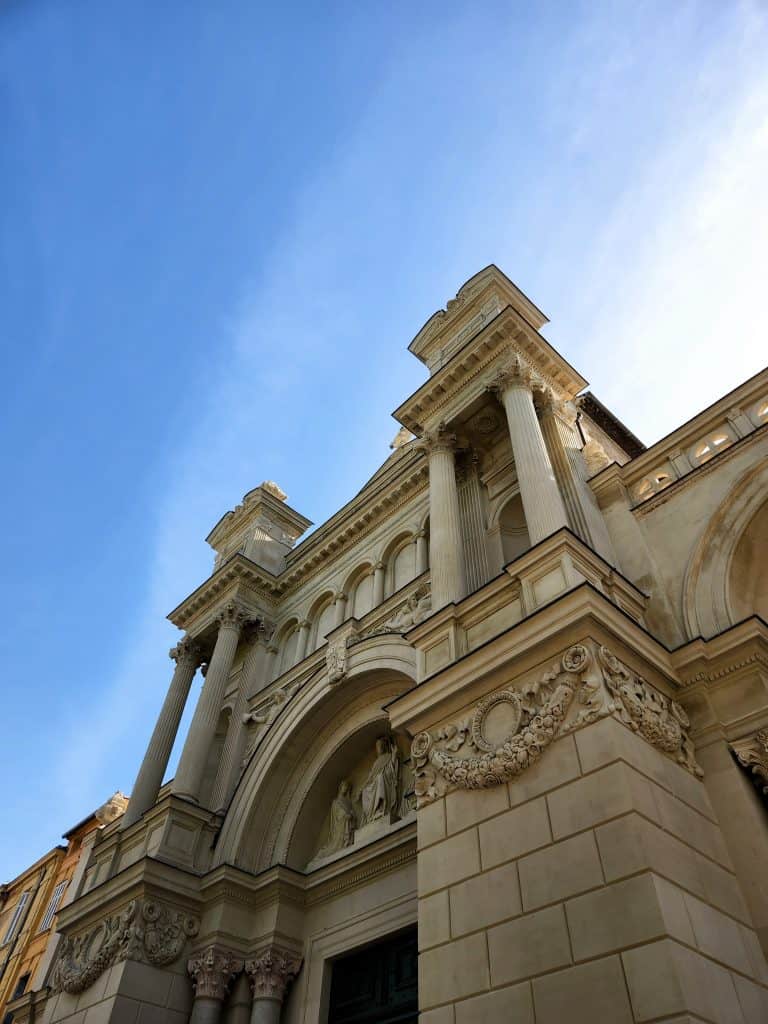 After a metro ride and a five-hour train ride from Barcelona, we finally arrived in the small town of Aix-en-Provence on Wednesday night. Aix-en-Provence is known as the "city of 1,000 fountains" and is located in the southern part of France. Upon arriving, it was hard not to notice the historical sites and exciting architecture.

We were eager to start our tour on Thursday morning and learn more about the city. Our first stop was a 13th-century church called the Paroisse St Jean Malte Culte. The first church in the province, St-Jean, is a Roman Catholic Church that embodies a mix of French and Roman architecture. The church is filled with Roman columns and beautiful stained glass windows; it almost felt like we were sent back in time and living through history. After St-Jean, we made our way into the city's center, passing many beautiful fountains on the way, and went into the Palais de Justice d'Aix-en-Provence. Back in the 17th century, the Provence was known as the court of justices for France, and all major court cases took place in the Palais de Justice.

After our tour, we found a restaurant on the corner of the square where we learned more about Aix. We met a local named Sigre, who was open to any questions we had. He shared his life story and why he's spent his entire life here in Aix. Sigre said there is no place like Aix; the weather and history make it the perfect place to call home.

Walking around the city and talking to a local taught us why Aix-en-Provence is so special. Everyone here is proud of their history and eager to share it.