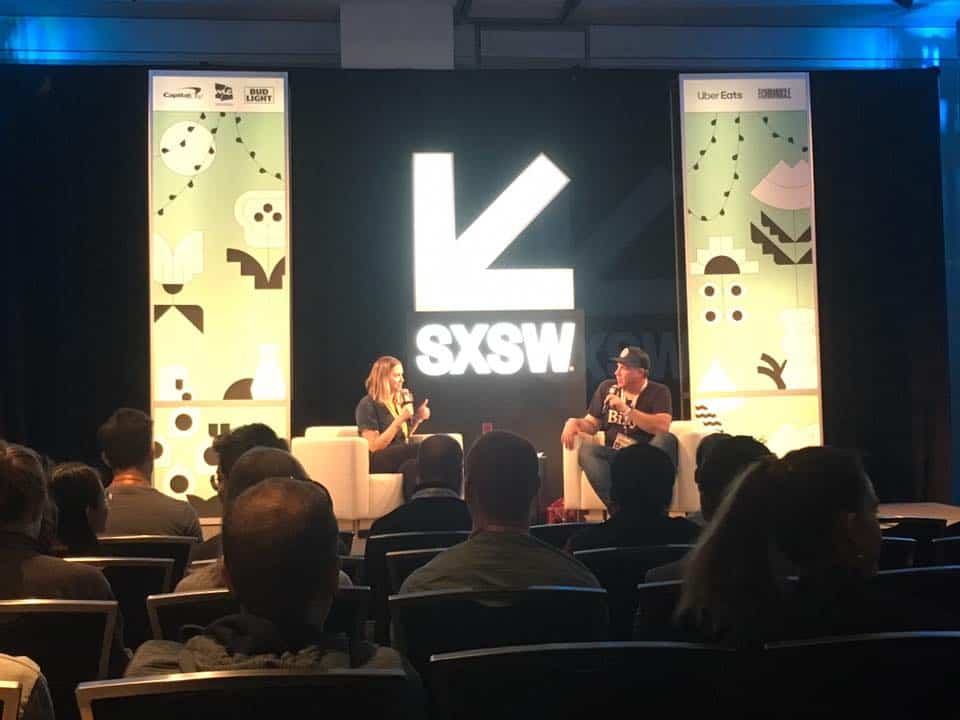 What do you mean it has only been one day?? To say SXSW is overwhelming is an understatement! It has already been an insane and mind blowing experience and it has only just begun.
One of the sessions I attended was a SXSW First Timers session which explained some of the craziness going on and how to successfully navigate the convention/festival and get the most out of the experience.
I am excited to see what day 2 has in store for me!