POV: you're an American college student studying in Barcelona, Spain for the month.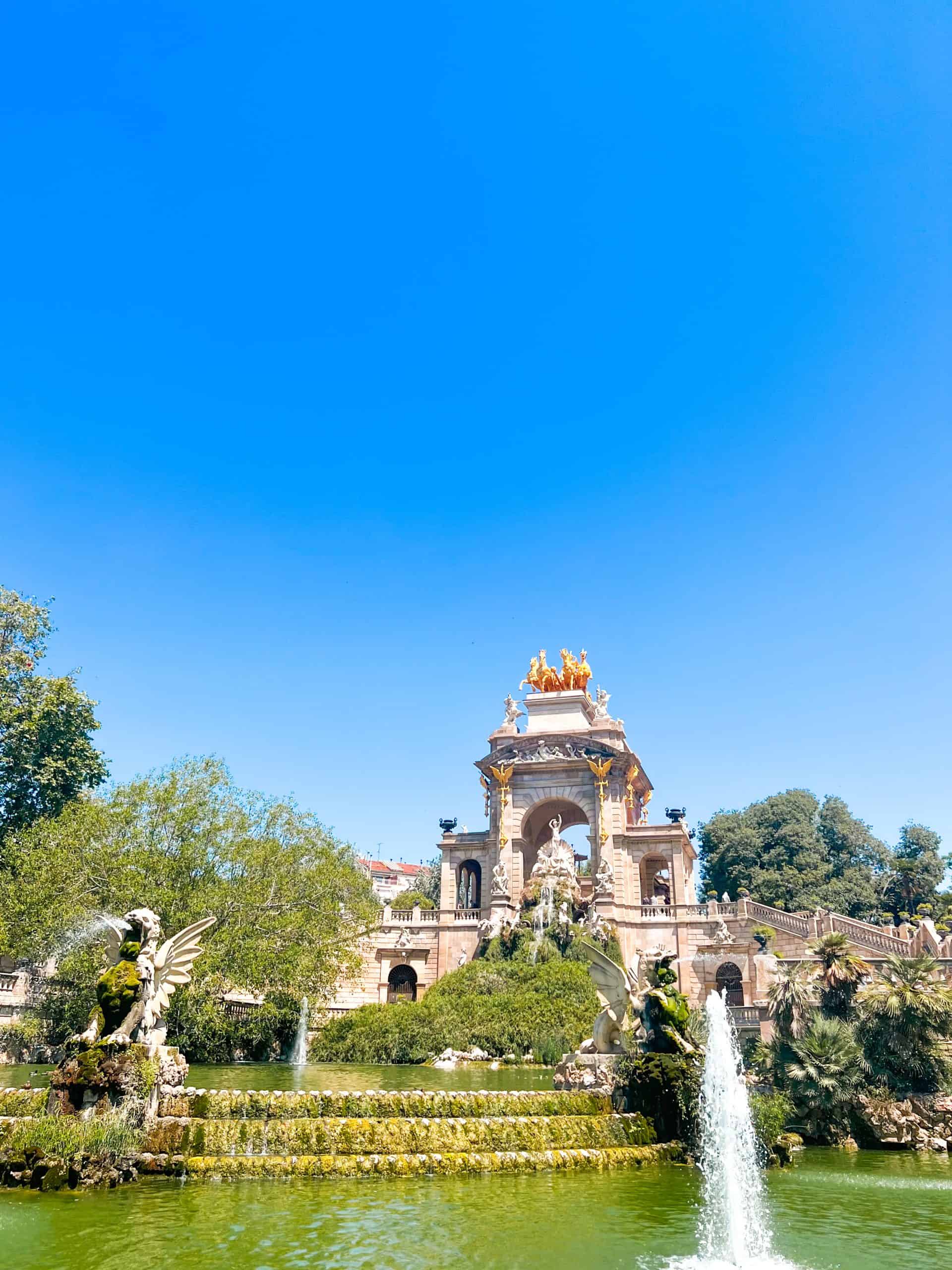 We have loved our first few days in Barcelona and have had several opportunities to explore the city around us. On Sunday, we were led on a bike tour throughout the city to become acquainted with our new home. We saw the famous Sagrada Família, the local beach, and Parc de la Ciutadella. The photo above features a photo of a stunning fountain located in the park. We also saw the L'Arc de Triomf on the tour. Our tour guide told us that before the city decided to build L'Arc de Triomf, they originally wanted to put the Eiffel Tower there. However, they decided against it, and it landed in Paris instead. What a bummer!
Last night, many students headed to Mirador d'Horta to catch a sunset view of the city. As you can see from the photo above, it was breathtaking! It was a great way to relax and hangout after our first few days of classes. As for Group 10, we are still discovering many of the hidden gems throughout the city and are excited to continue exploring.