The Italian cuisine is an iconic part of the culture — here are some restaurant recommendations to help create an immersive abroad experience. 
A large part of Italian culture involves its famous cuisine. Ranging from Italian roast cappuccinos and flatbread pizzas to pasta dishes and copious amounts of gelato, it can be difficult to find the best options for Italian cuisine.
Being immersed into the Italian culture as a study abroad student, it is important that I am finding good food to eat that is entirely authentic. Tourists and Italians alike should avoid restaurants with large menus which include images of the food options and employees standing outside encouraging people to eat there. Italian kitchens often aren't large enough to make an extensive list of meals in-house, and large pictures easy attract tourists to these restaurants.
In no particular order, here are six authentic Italian restaurants in Rome, Italy. 
1. I Dolci Di Nonna Vincenza
This quaint little coffee shop is located off of Via dell'acro del Monte and a short walk away from Ponte Sisto. It has some of the city's best Sicilian cannoli's Rome has to offer. Baked in a short round tube and filled with a creamy ricotta cheese filling, these bit size pastries are perfect for a treat on the go or to be enjoyed in their small shop. The cannolis are baked fresh every day and come in small and large sizes. Their freshness is guaranteed, because every evening after 8 PM, the pastries are half price in order to get rid of the day's goods.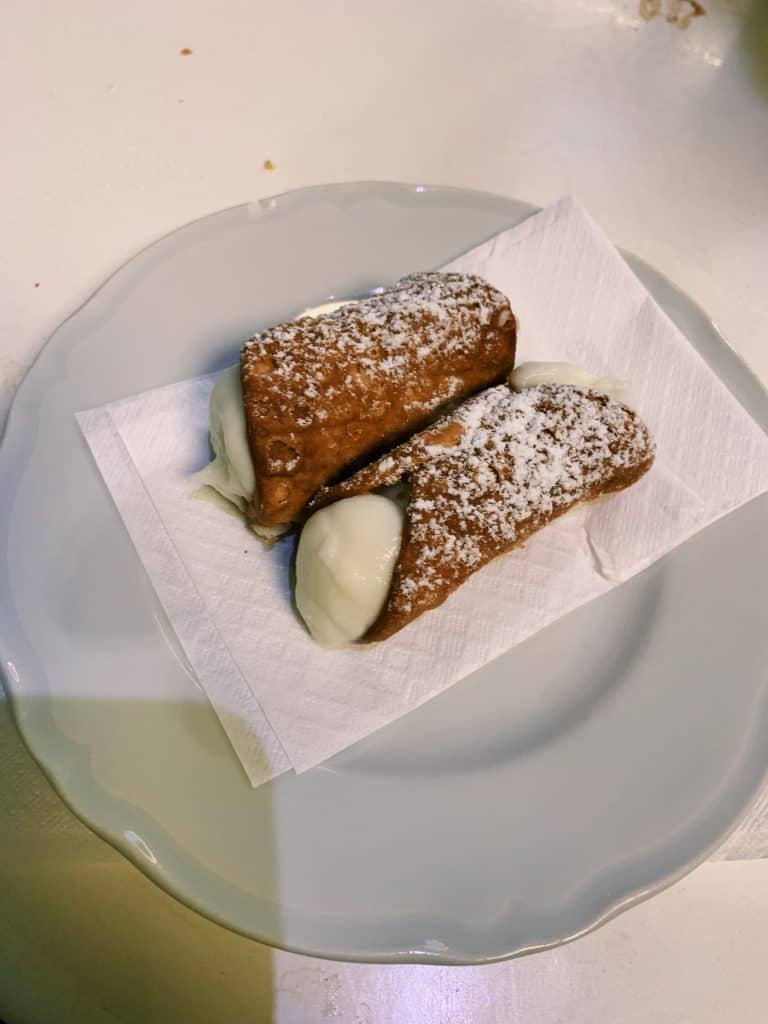 Located in the Piazza Trilussa, the pizza shop with a similar name offers a variety of pizzas. Due to the small size of the pizzeria, it is easier to ask for the pizza as a "take away" and enjoy it on the piazza steps only a few feet away. Drinks are also available for purchase, including water, beer, juices and sodas.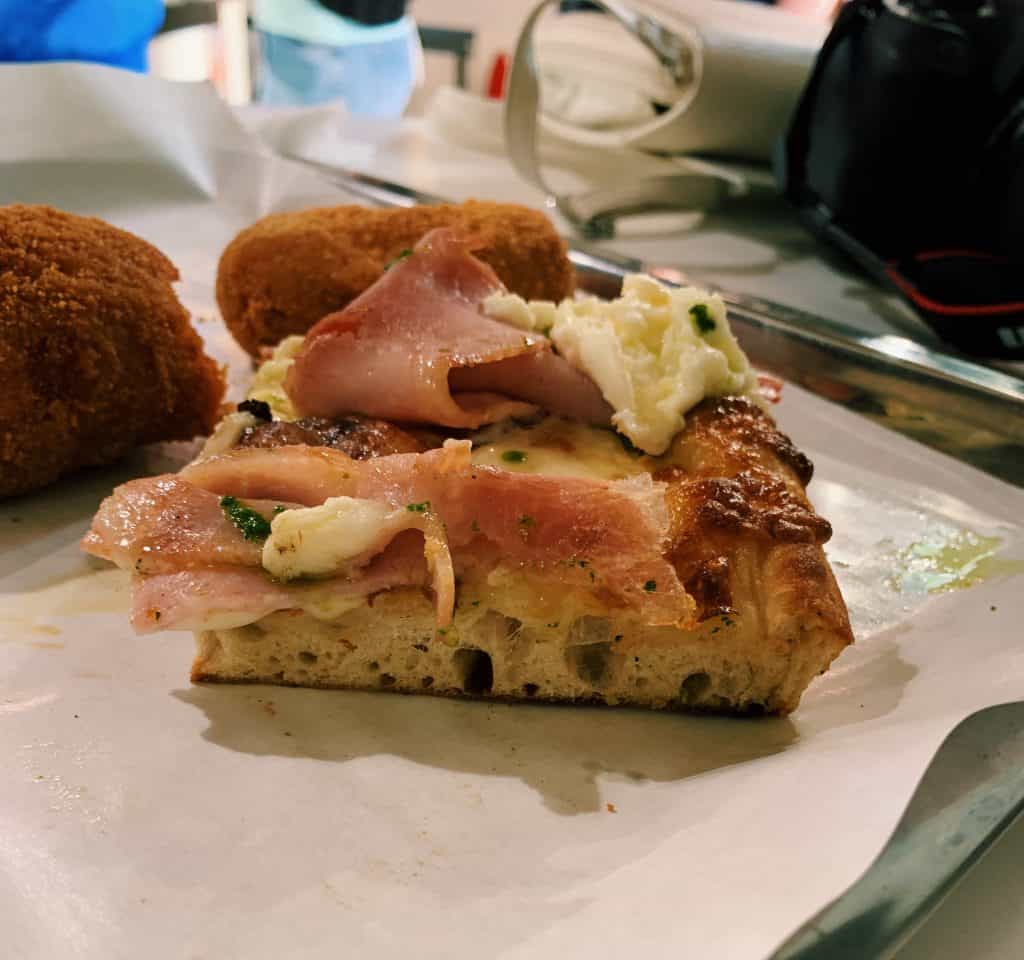 This small family-owned restaurant located in Trastevere, Rome, Italy houses a two-story restaurant with a large wine selection proudly displayed along the entrance wall. The kitchen is located on the second floor with tables and chairs gathered inside and out. With a small menu and great customer service, it's the perfect place to immerse yourself into authentic Italian cuisine.
Getting its origins from the city's less fortunate and poor past, suppli, a popular cheap Roman street food was originally made from food leftover to save money. Rolling rice, mozzarella and tomatoes into a ball and deep frying it makes for a savory treat to consume while exploring the city. While these snacks can be found in several restaurants, Suppli's history is the most delicious and respected in Rome.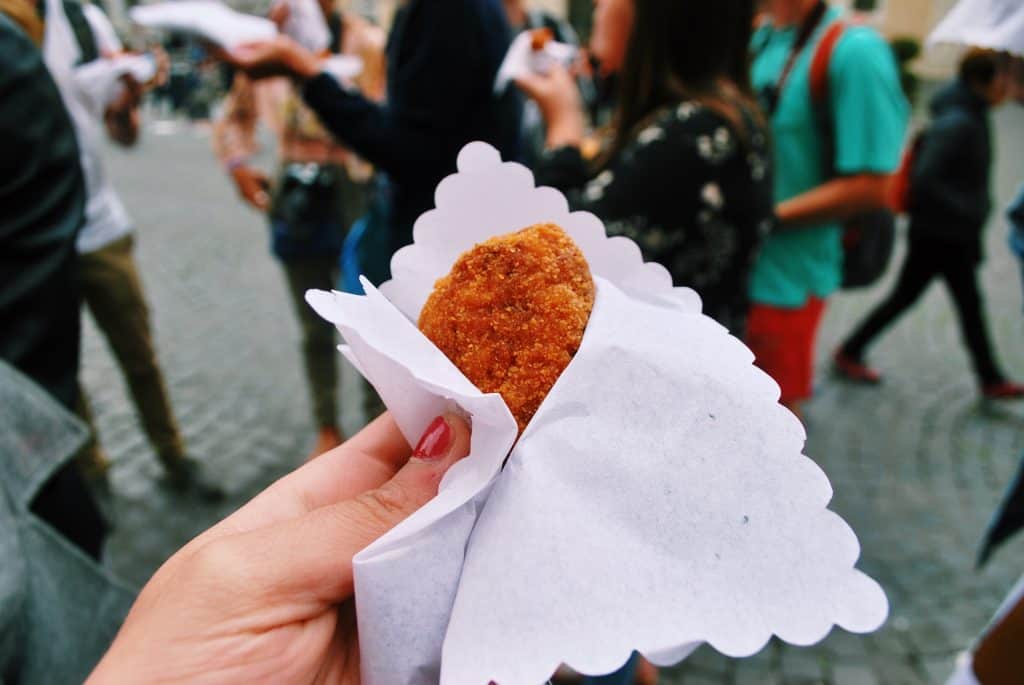 5. Forno in Campo dei Fiori
Although this bakery and pizza shop is located in a popular piazza in the midst of Rome's Campo dei Fiori, it offers a wide selection of pizzas and bread selections for customers to choose from. The aroma of freshly baked bread captivates you from the street and draws you into the store, even if you might not be hungry.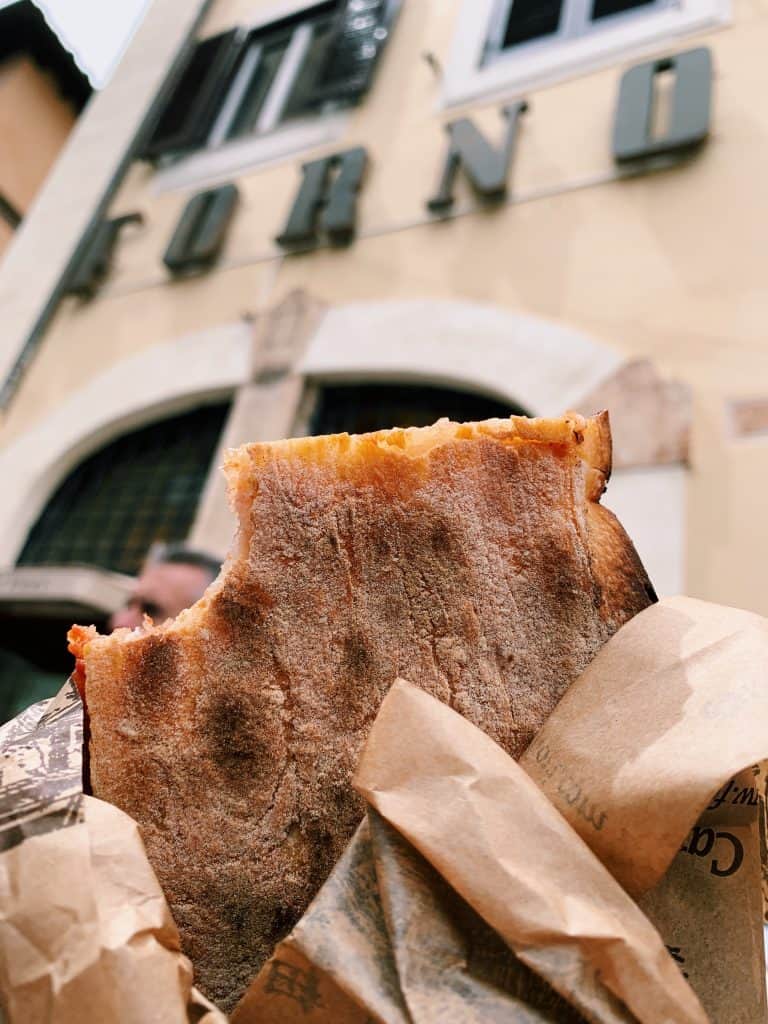 Located in Trastevere, Rome, Italy, this gelato shop also doubles as a coffee and pastry stop in the morning hours. Offering almost 20 flavors and toppings like white or dark melted chocolate or whipped cream, it's hard to pick the wrong flavor of anything. The creamy gelato is the perfect way to end a day of sightseeing or as a quick snack during the day.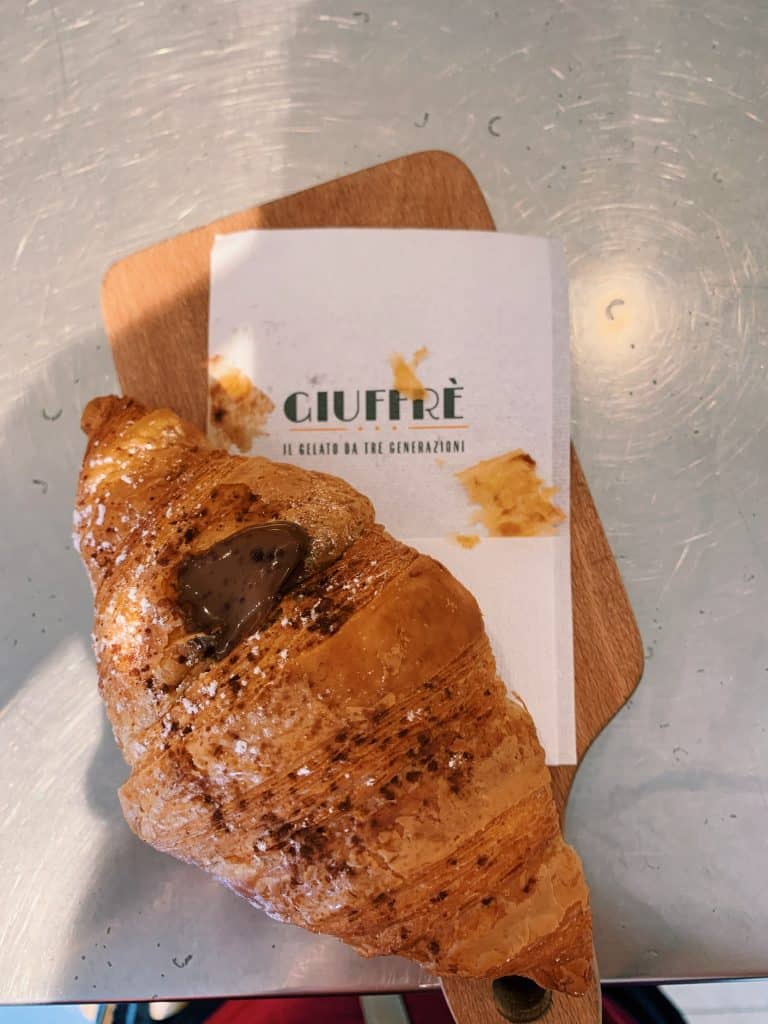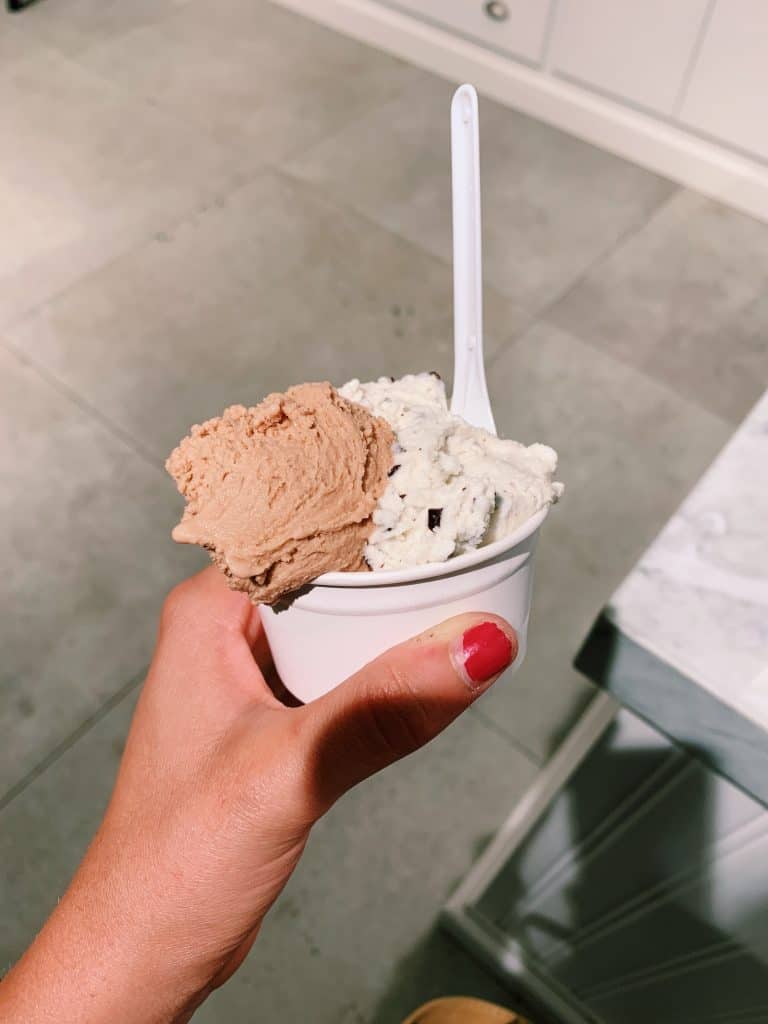 In the heart of the historical city center, this well-known chocolate brand also serves a variety of popular gelato flavors. Adding whipped cream and chocolate sauce drizzled on top, makes it the perfect sweet treat for tourists.
Located in the small nearby Roman town of Villa Sciarra, this small locally owned pizza shop includes many classic favorites, like buffalo cheese, margherita and suppli. This residential area makes for fewer tourists around, which results in a better Italian eating experience.