When planning a trip abroad, it can be easy to overwhelm yourself with expectations on where you'll wander, the food you might eat, or even the bed you'll sleep in. But can having those expectations affect your trip in a negative way? After returning from a Maymester trip to Italy, three University of South Carolina students reflected on their experience.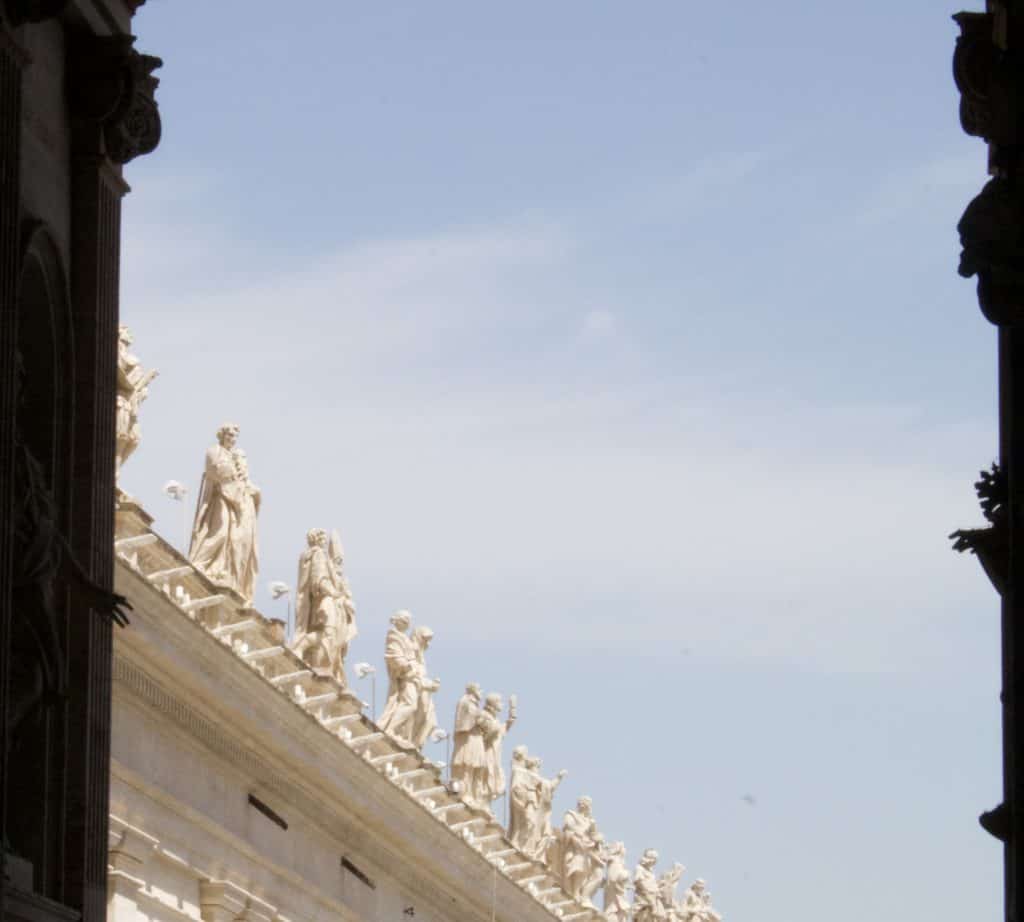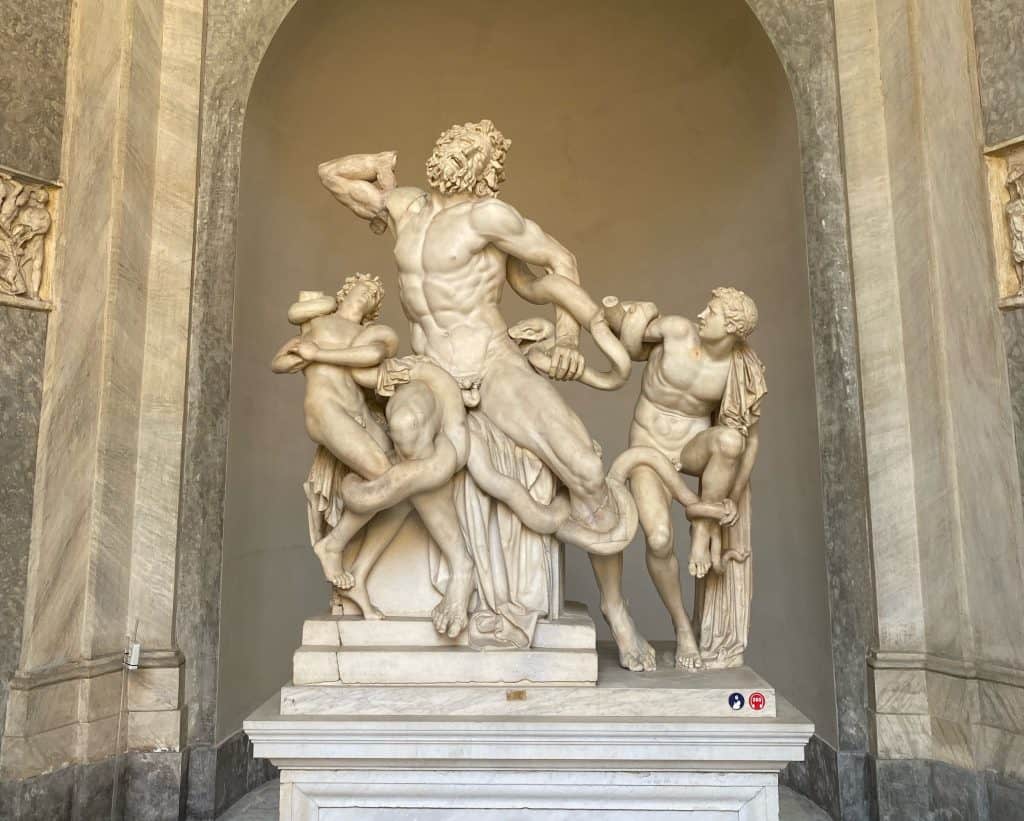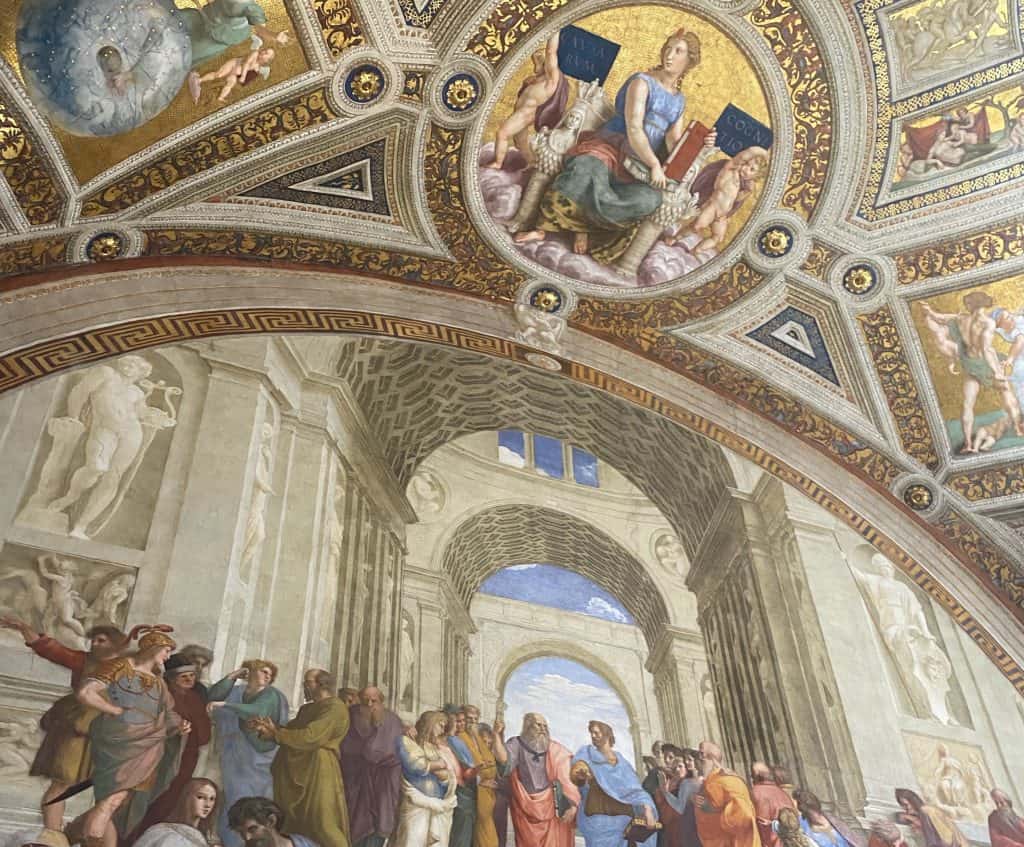 As a practicing Catholic, pharmacy student Abby Barker was eager to visit the Vatican while staying in Rome. She was expecting it to be not only the highlight of her trip, but also a spiritual experience for her.
It is one of the most visited museums in the world, logging around 250,000 visitors daily. Therein lies the sad reality of visiting this museum: you have to share this experience with thousands of others. Barker detailed how she was pressed shoulder to shoulder with other visitors throughout most of her tour. There was hardly any time for her to pause and admire the artworks from famous artists such as Matisse, Michelangelo, or Da Vinci. She said she and other visitors were "herded from one room to the next, like cattle."
The Sistine Chapel, she went on to explain, was a surreal sight. However, instead of being able to sit in prayer and take in the detail of the ceiling by Michelangelo, she was distracted by a group of French visitors playing their audio guide at various volumes around her. It was a let down for her, and understandably so.
Barker said if she returns to the Vatican, as she hopes to do in the future, she will skip the guided tour and allot an entire day to wander from room to room and savor the artwork.
When Life Gives You Lemons...
What comes to mind when you hear about the Amalfi Coast? Is it the rolling tides, the vibrant scenery, or perhaps the crisp limoncello? While planning your trip to the coastline, there are a few things you might want to keep in mind that the travel blogs don't tell you.
Rising senior Caitlin Ashbaugh was ecstatic to have a break from intense sightseeing in Rome by taking a dip in the Mediterranean aboard a speedboat in Salerno. With around 5 million visitors frequenting Costiera Amalfitana per year, the colorful coastline proves to be a popular stop for tourists. As a Charleston native, Caitlin had expected a day similar to her beach trips at home. However, certain parts of her experience differed from what she had anticipated. 
Ashbaugh boarded the boat with some classmates at Salerno for a four-hour trip to Positano.
"The ride back was smoother than the one there," she said. "I think a lot of it had to do with motion sickness."
She said she hadn't thought about how she'd do on a small boat when signing up for the trip. "I would definitely bring medication and a jacket if you're sensitive to those kinds of things."
There were other moments of the trip that exceeded her expectations. "The stops in the Amalfi and Positano towns were absolutely breathtaking." She said, "I loved the pizza, the fresh fruit, and shuffling through the little shops." She added that the tour staff were kind, accommodating and fun.
"They treated us to lunch, drinks and told us about the different monuments we saw." She said she enjoyed diving into the clear blue water. "It was really salty and freezing cold. It felt really nice."
Overall, she said that her experience was relaxing and enjoyable, and that she'd love to come back.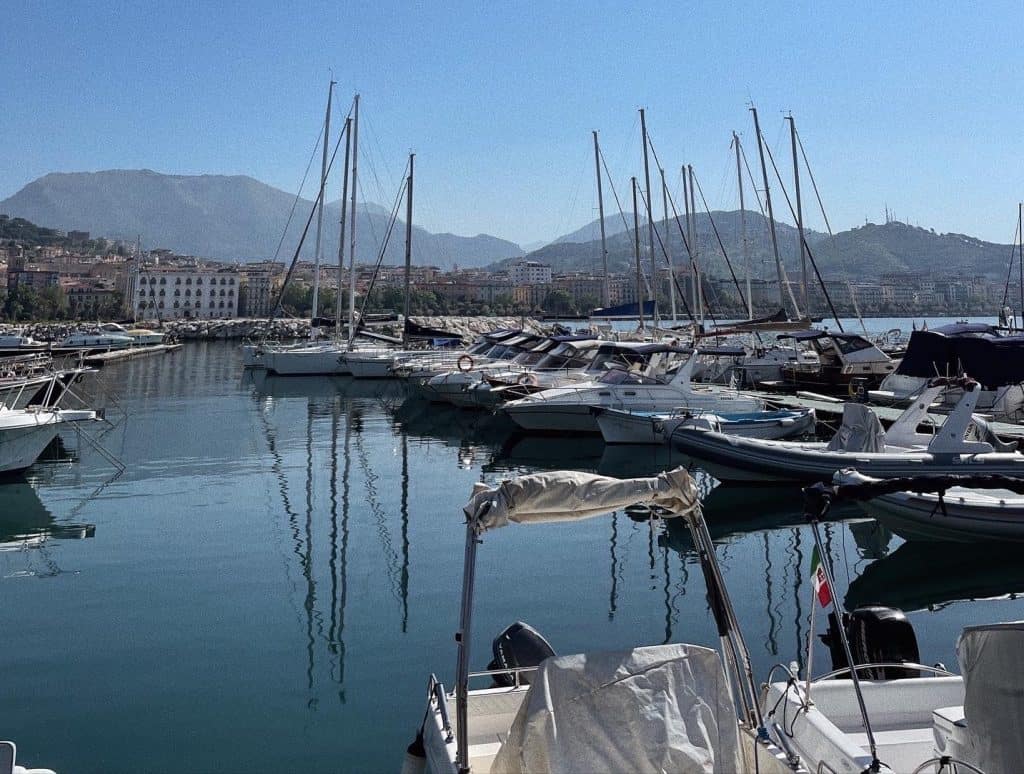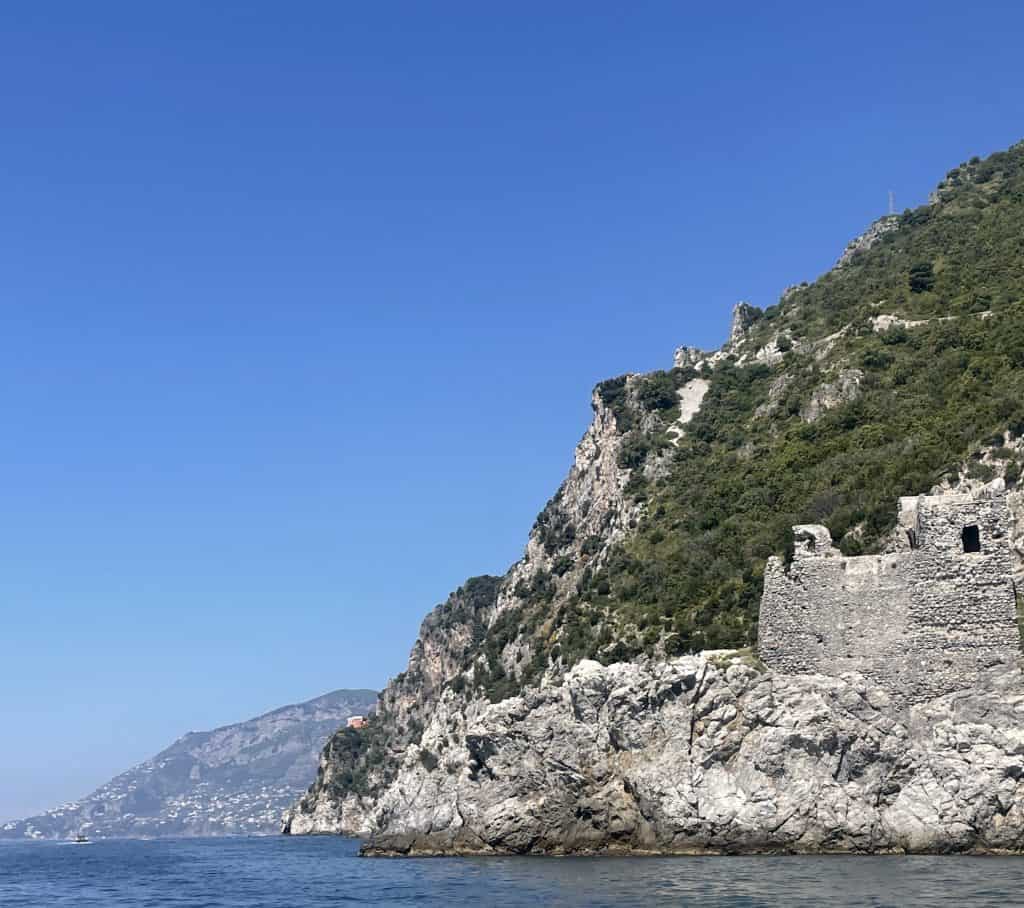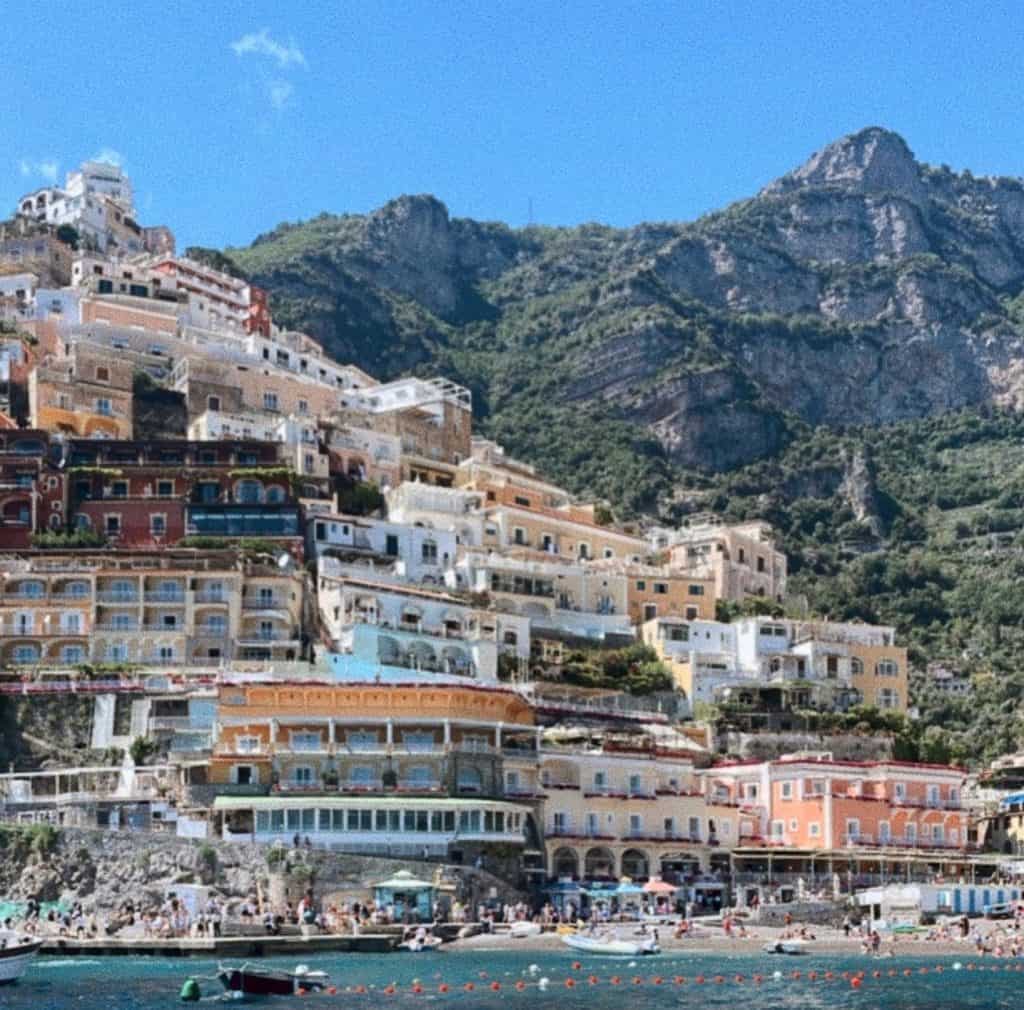 Florence, Italy is known for its cultural art, views, shopping, and picturesque moments. These aspects build high expectations but the city may not necessarily live up to all of them for those who can't bear long lines or the Italian heat.  However the city does offer great cultural and artistic opportunities such as Michelangelo's David.
The train station area of any city is not going to be "beautiful" and Florence showcases that. There is no indication of a direction where the main attractions are. The trams are loud and the screeching of traffic can be a headache to those seeking a peaceful getaway.

Upon finding one of the main piazzas of Florence, you are greeting with the Cathedral of Santa Maria del Fiore. It is an incredible sight to see, with its vibrant green paneling. The sheer size and detail of it is enough to distract anyone's attention until you notice how many tourists are trying to push past you. 
There is no admission fee to enter the cathedral. However, the lines can take hours to get through.
 The restaurants surrounding the cathedral are begging you and everyone else to dine with them and only them.
A Turn for the Worse in Tuscany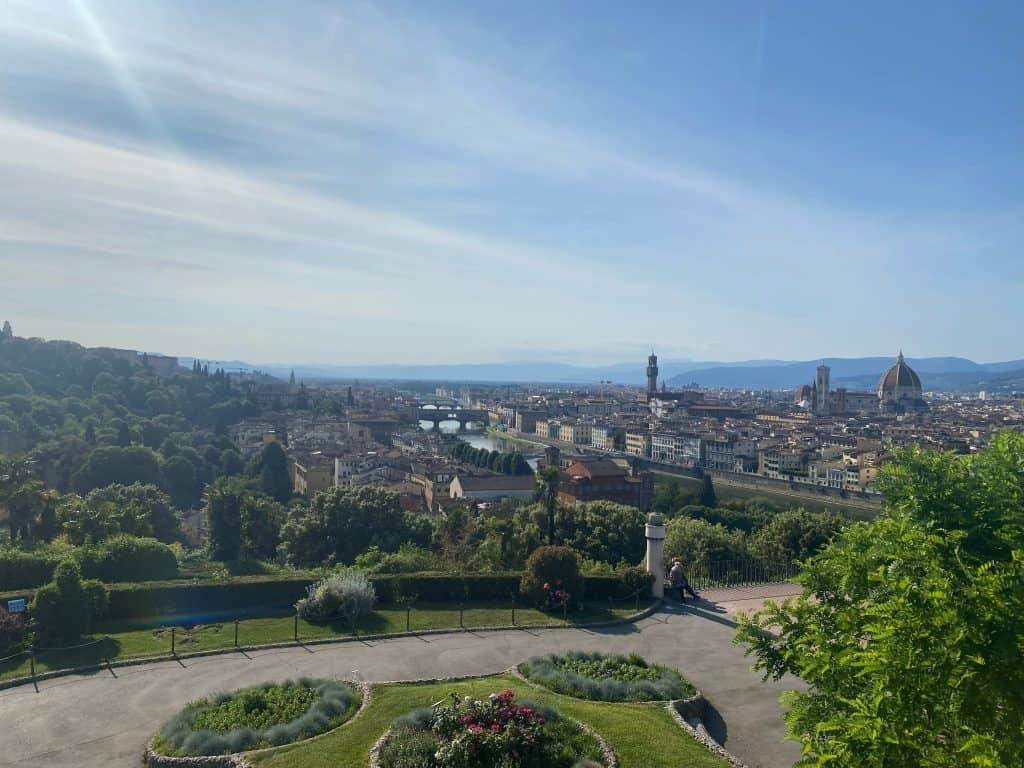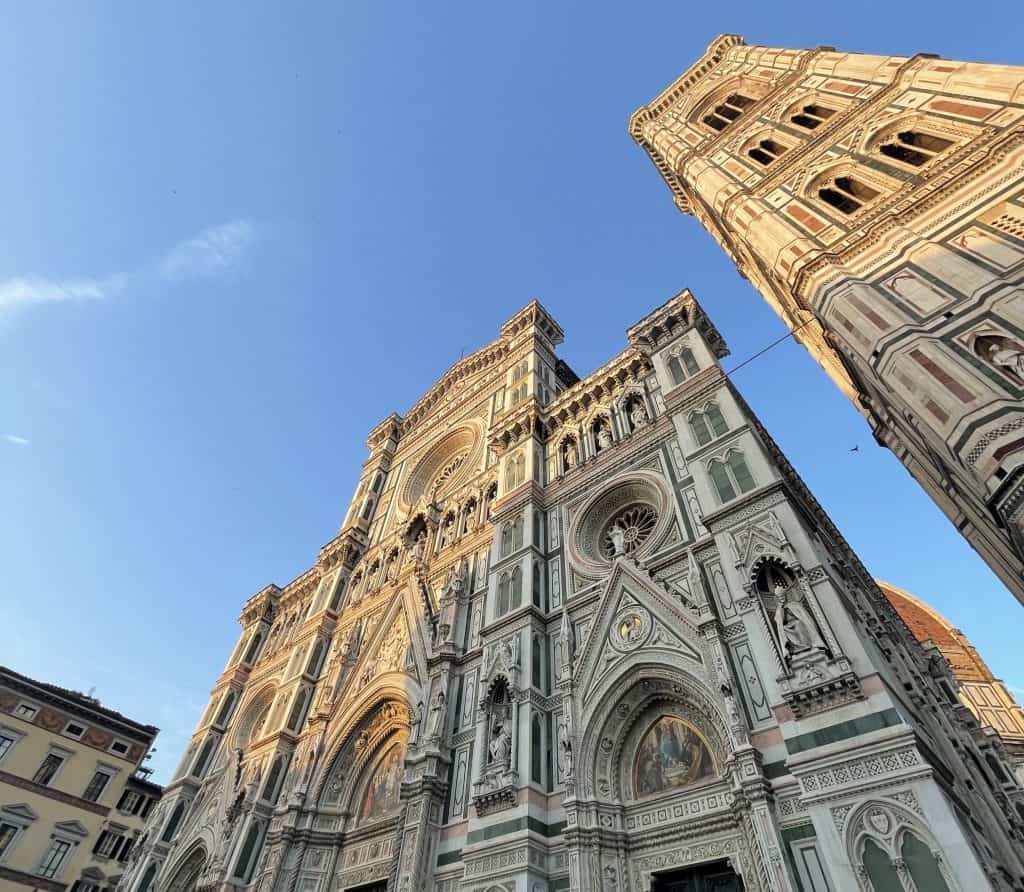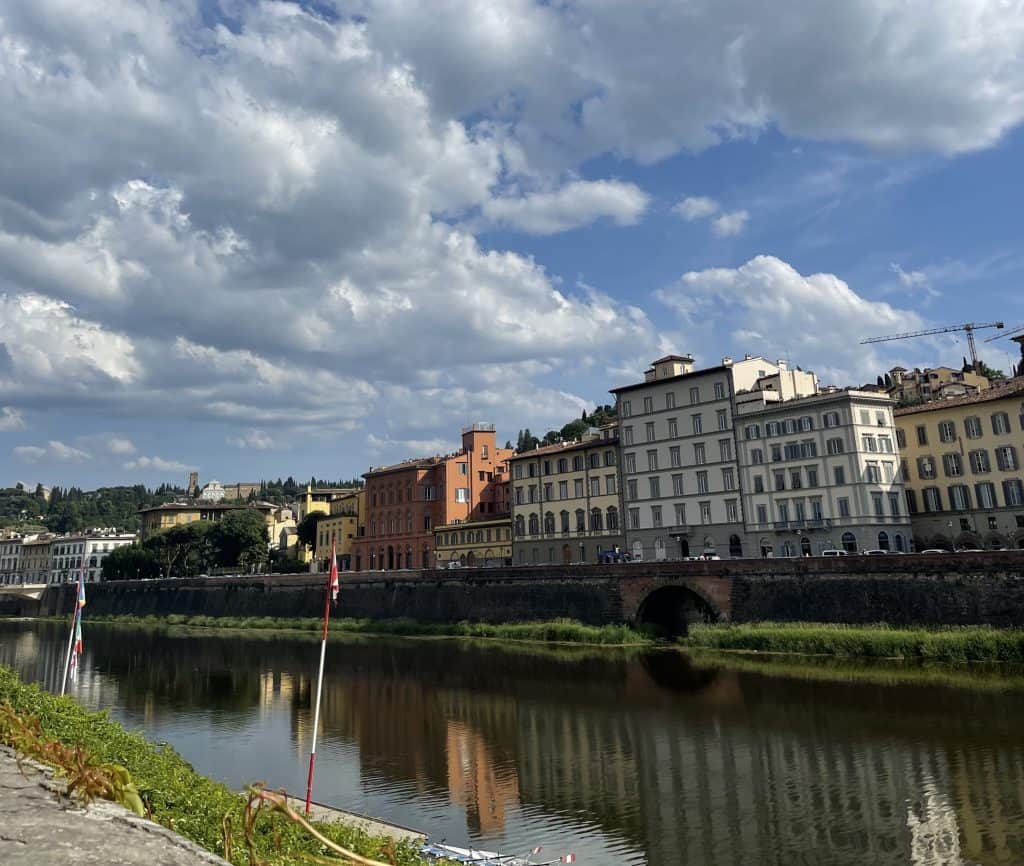 College students and kids alike can be heard complaining and screaming. Florence is less than ideal if you are searching for a quiet experience.
Finding your way around the city can prove difficult as there are only small signs on a few streets. Many tourists crowd the street so getting service on your cell phone can be nearly impossible. 
The shopping is impressive, which can be a highlight to some. Things in Florence come with a higher price tag than some places in Italy like Rome or Assisi. Even a small paper fan can cost up to 12 euros.
The heat can be unbearable due to the lack of aqueducts and shade in some areas.  Prepare for aching feet as the city does not offer benches. 
Though the costs can outweigh the benefits of this city for some, it still offers some redeeming features. Only in Florence can one find Michelangelo's David and other great pieces of work in the Uffizi Gallery. The Piazzale Michelangelo offers breathtaking panoramic views of the city, that is if the walk up the hill leaves you with any breath. Beauty is in the eye of the beholder – Florence is only as good as the traveler makes it. 
Overall, the three students can agree that Italy still captivated them with its charming countryside and rich food culture, even if some of the bigger cities were a disappointment. Italy, like any travel destination, is not a perfect city. The trick is to find the hidden gems that make all of the shortcomings worth it.