Tarragona was founded in the fifth century BC. Can you imagine what life was like back then? If you visit, you can. The ruins helps anyone see what and where the Romans roamed the seaside town. Whether you walk the town your self or take a guided tour you will never miss a thing because it is all eye catching. From the ruins to the beach to the beautiful church that sits on the tallest spot in Tarragona to honor the ancient gods of Rome, this town has it all. The ruins run under a decent amount of the city and through some of the residents houses. You can even see where some houses were demolished in order for the world to see the Roman ruins that were inside the houses.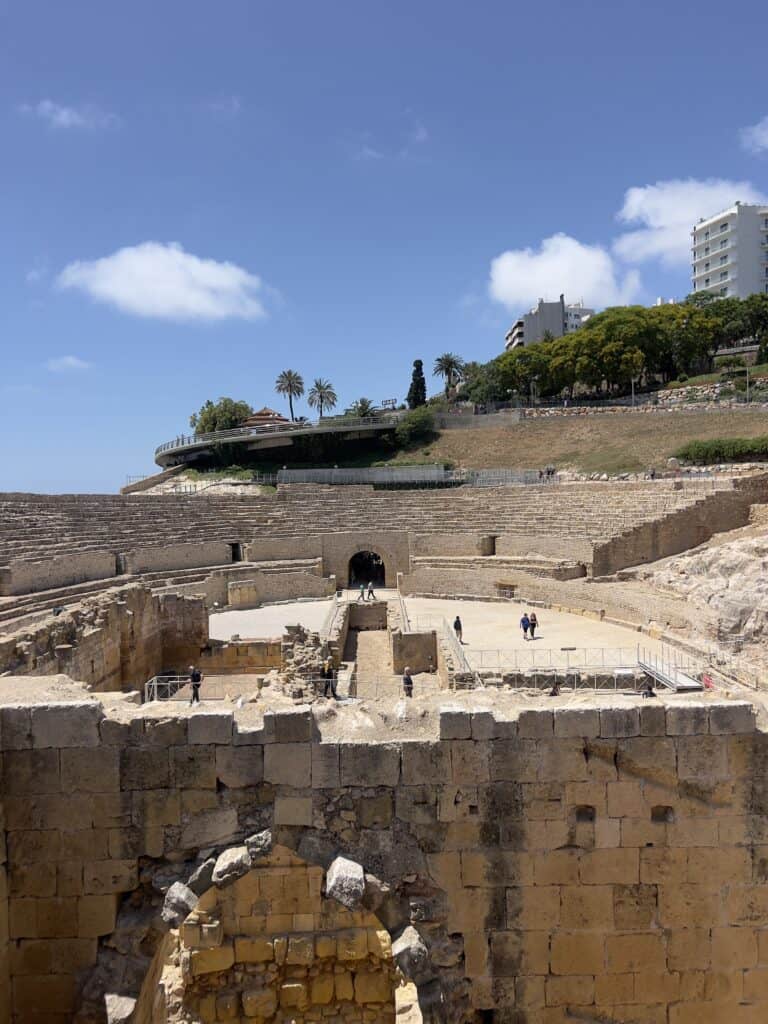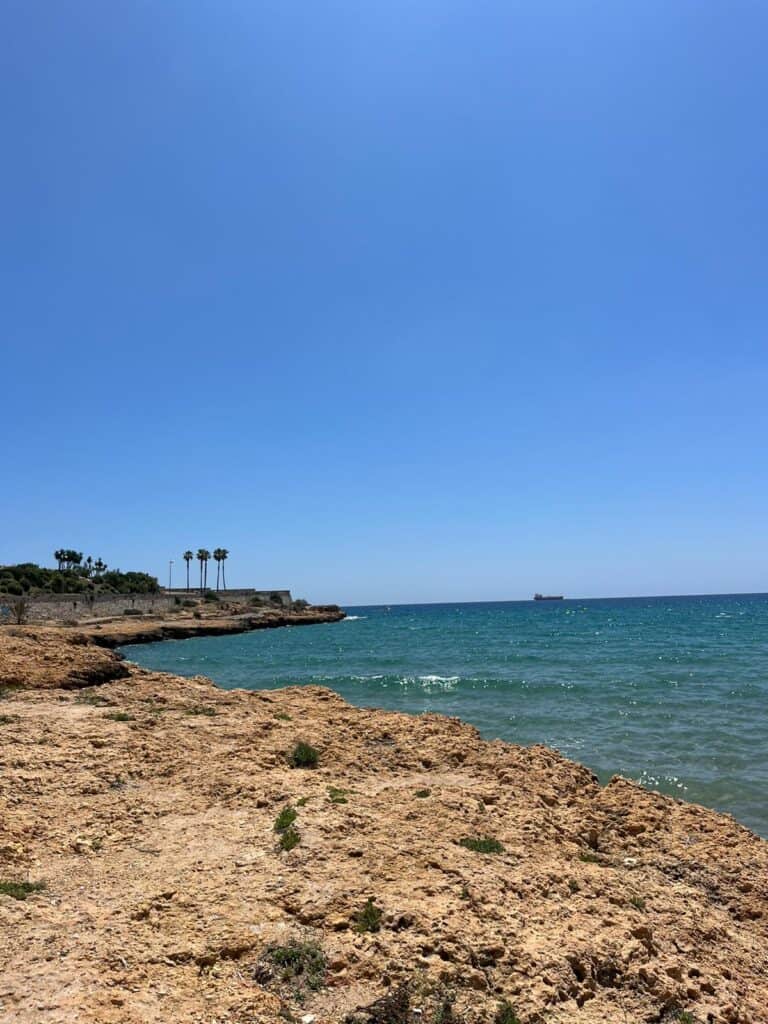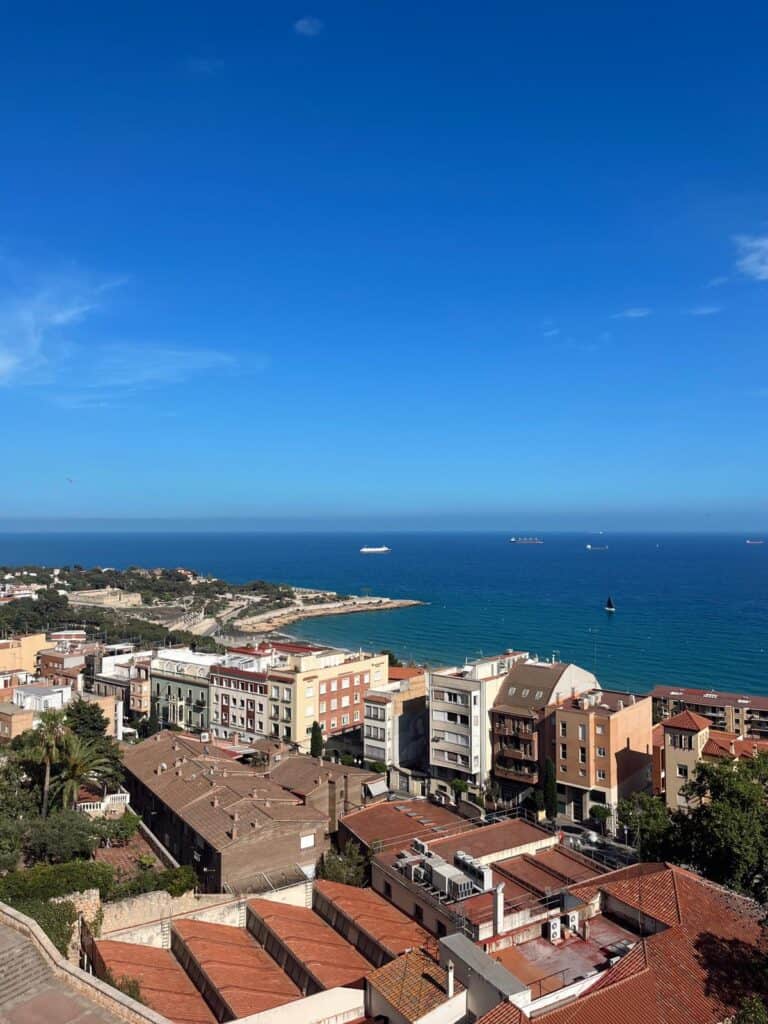 Tarragona boasts a rich history in being a seaside town. It has a population of 132,000. Home to Port Aventura, which is an amusement park that houses, Shamble, the tallest fastest roller coaster in Europe. Besides the amusement park, it also is popular for exporting Mediterranean goods such as olive oil, olives, grains, and dates.  The founding of Tarragona was tremendously important because it is directly across the water from Rome, Italy. So, instead of taking a months long trip by land, you could take a six-day maximum boat journey to Rome. Hence why you see large cargo ships in the water close to the horizon.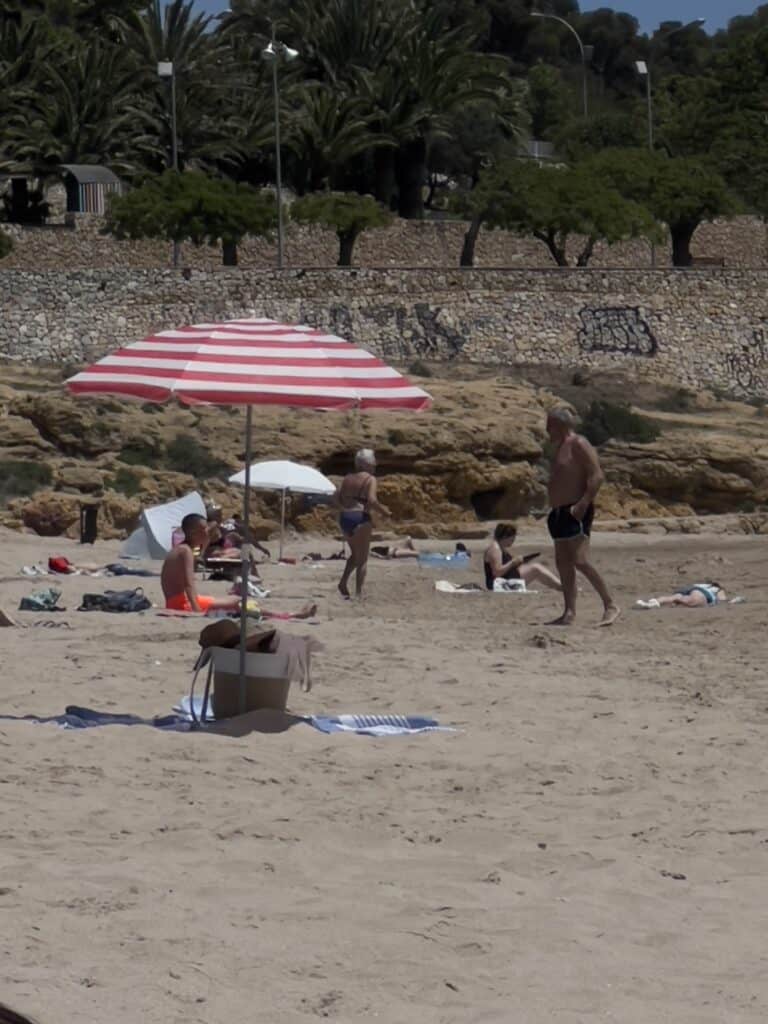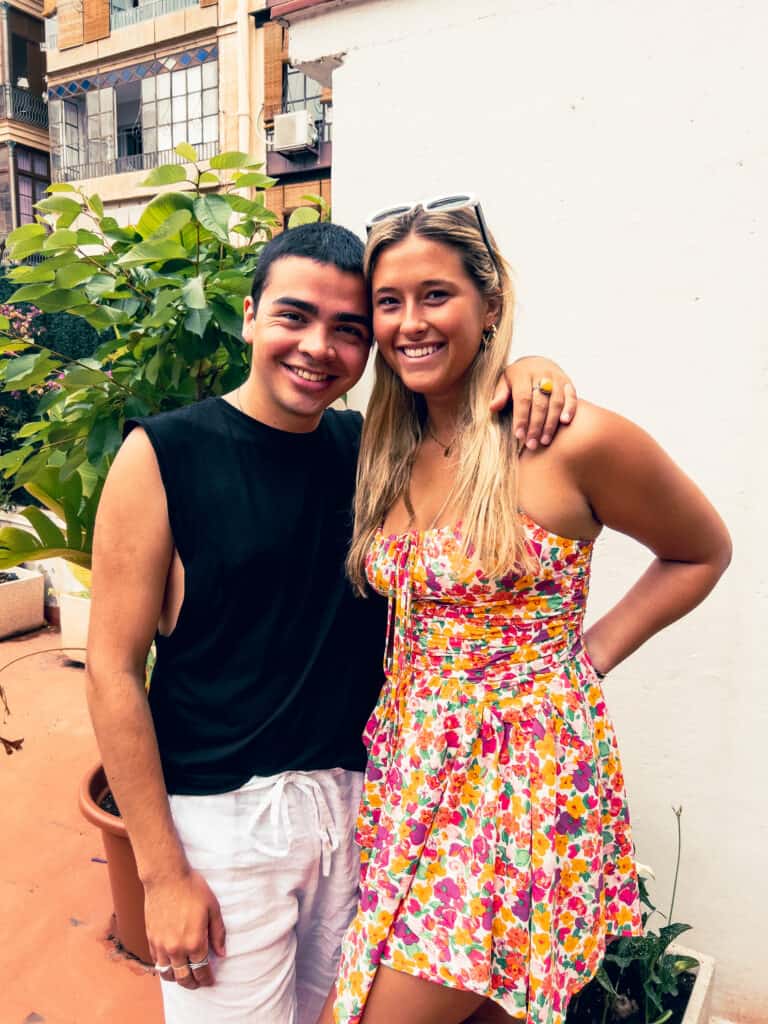 Julie Mullins (left) is a junior, broadcast journalism major from Monmouth, New Jersey. A fun fact about her is that she's been an aunt since age four. Besides that, being in Barcelona has been an absolute dream so far and she is so excited for what is in store for the rest of the month. Such a beautiful country and experience!
Jacob G. Zambrano (right) is a senior, visual communications major at the University of South Carolina. He is fluent in Spanish and English. His focus in his career to eventually become an editorial fashion photographer for high-end magazines such as Dazed, Bazaar, and Vogue. Being in Barcelona has been iconic.