A big black van zooming, swerving and just barely dodging other cars was my first experience with Italian transportation. It didn't take long for my shuttle ride from the airport to shed light on differences of the driving here. An abundance of mini color cars flood the streets. Mopeds slip past you before you are able to realize they're approaching. The taxis stop for no one. Walk at your own risk.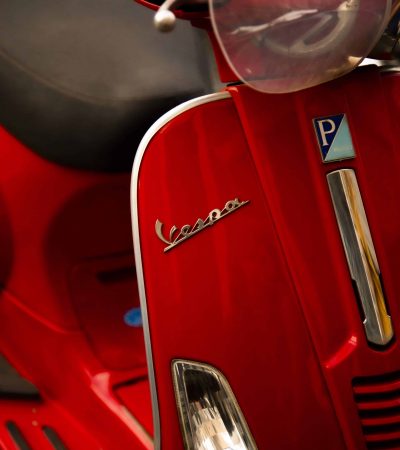 From our apartment, we pack ourselves in a giant can. Like sardines, we walk down the tight sidewalks down to the tracks to where our class assembles. Line 8 of this tram system winds the furthest into the historic parts of Rome. That's why it's so packed. Rome is notorious for traffic, which explains why many people avoid driving.
       There is a wide variety of transportation methods including trains, busses, and metro transit systems. I even saw a horse and buggy.
Bold bus drivers squeeze through the narrow cobblestone streets to reach their destination. I have had many encounters with the taxis that almost end with me flattened on the street. I can't believe how these drivers zip through tiny openings between people and other cars and everything remains untouched. The small size of the Smart Cars makes maneuvering the city a whole lot easier. Not only are the streets overflowing with pedestrians, but they're flooded with cars, mopeds, and taxis. It is extremely interesting to observe people navigating their way the nearest gelato bar.
       After today, I was wishing I had a moped to whizz through the city. Instead, I have a decent pair of walking shoes and sore feet. In Rome, people walk an average of .68 kilometers (4.2 miles) home or to work in a day. They probably want to avoid the sardine sensation. Experiencing the different transportation is definitely a must do in Rome.