Music is widely known as the universal language, and this rang true as my group took to the streets of Barcelona to explore local record and music shops.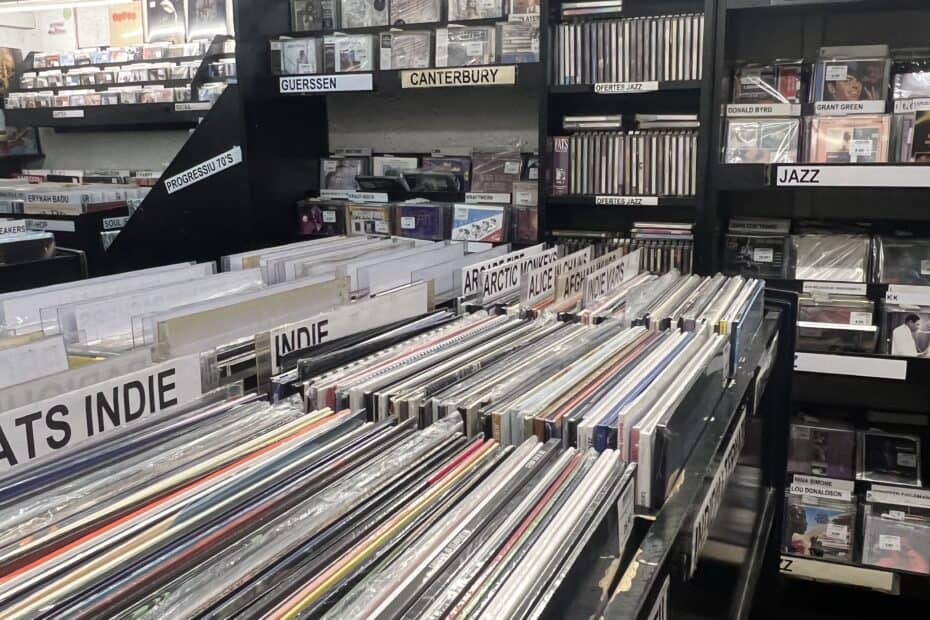 Within these shops we were able to flip through vinyl and search our favorite artists alongside locals to Barcelona. Despite a language barrier and thousands of miles separating Spain and the United States, it was crazy to see someone else pick up the same Fontaines D.C. vinyl as you.
This experience proved to me that we are more alike than different, and that music has the power to join even those who seem the furthest apart. 
Anyone looking for some sick record shops in Barcelona, these are some of our favorites!
– Revolver Records 
– Discos Revolver
– Dancing Vinyl
– Daily Records